Did you see Rachel Ignotofsky's Instagram feature yesterday? Combining her passions for science and drawing, Ignotofsky celebrates groundbreaking female scientists with quirky illustrations. Here's an excerpt of her interview with Instagram:
*****
"I wanted to do my part and celebrate these women and their accomplishments and hopefully get a younger audience familiar with them," Rachel says. "I think that a good way to fight gender bias is to show young girls and boys strong female role models."
So far, she's done seven drawings out of a planned 50, highlighting women such as 19th century paleontologist Mary Anning and pioneering computer scientist Grace Hopper.
"A lot of these women are not very well known, even though their accomplishments have changed our world forever," she says. "I want my illustrations to help spark an interest in learning more about these women. I want young girls and boys to see that no matter who they are, despite their gender, they can accomplish anything."
*****
Ignotofsky has an Etsy shop where she sells prints, t-shirts, pillows and cute onesies. They would make awesome geeky gifts, don't you think? 🙂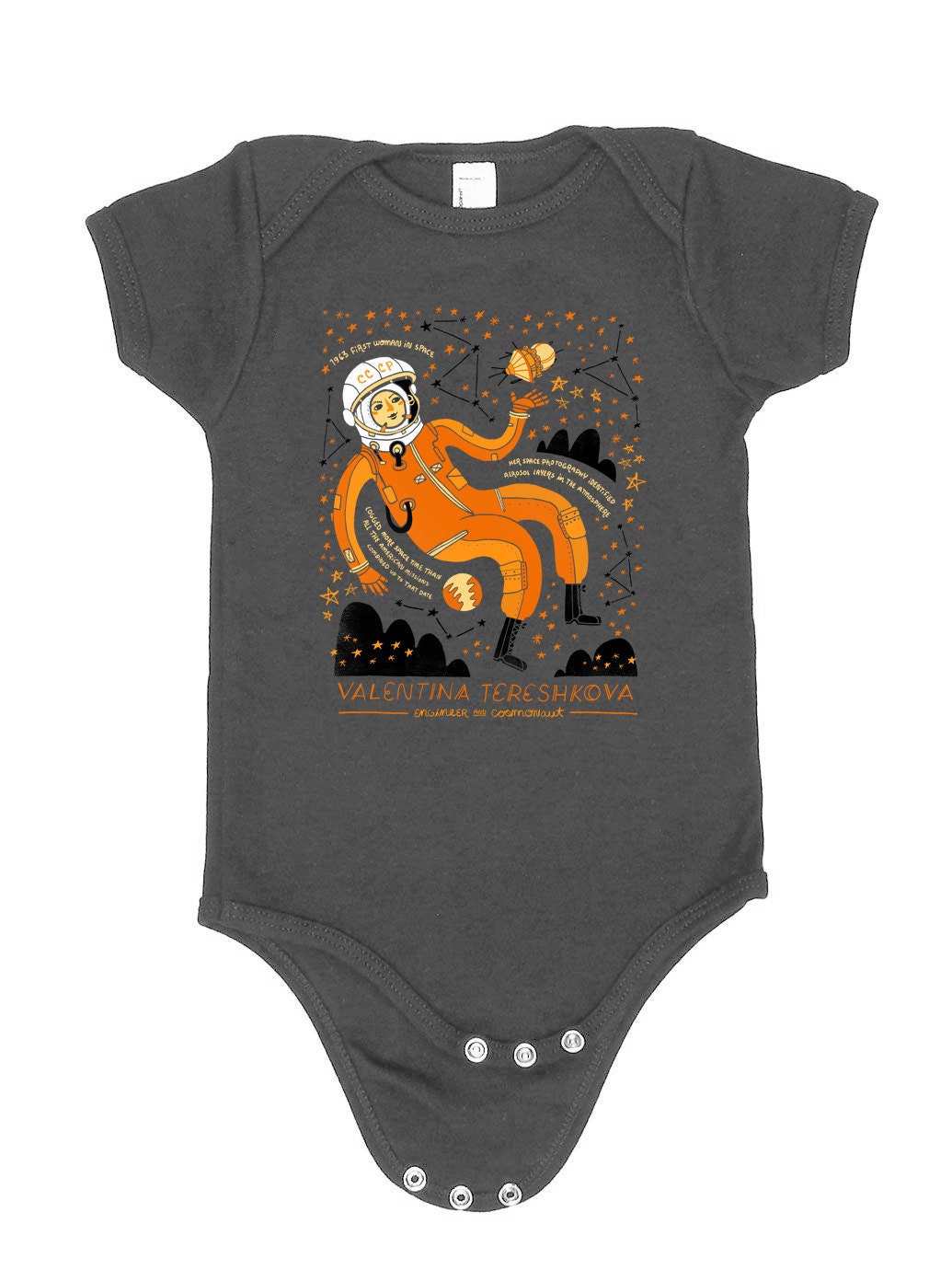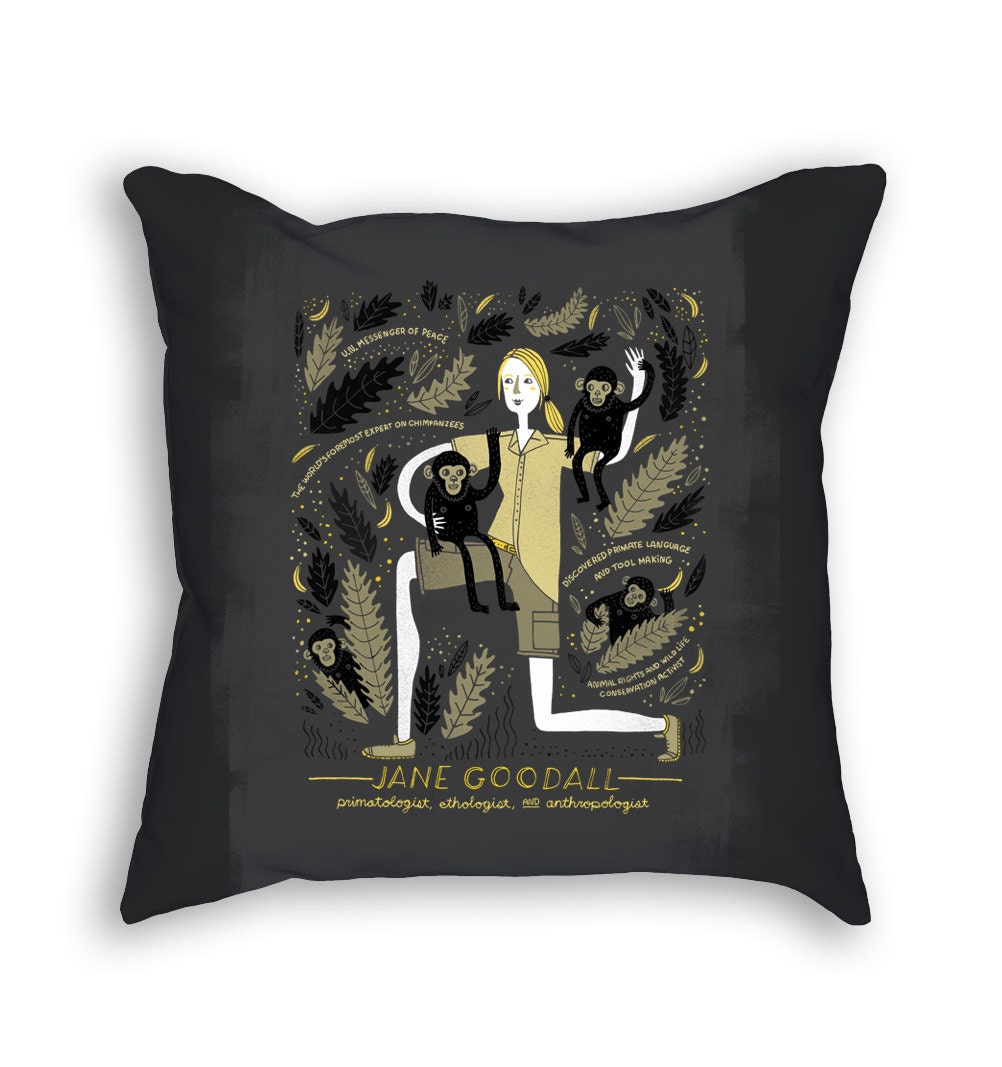 Images from Rachel Ignotofsky: Instagram/Etsy.